Take college courses and earn your high school diploma at the same time.
Want to earn a high school diploma without a high-stakes test? Want a better job? Want to earn more money? If you answered yes, Career Plus High School Diploma is the choice for you!
Career Plus HSD is a flexible, affordable program that you can complete at your own pace. Georgia residents 18* and older who do not have a high school diploma can complete basic education without a high-stakes test while also gaining in demand workforce skills. Choose your career path. Complete the coursework. Enjoy your new life.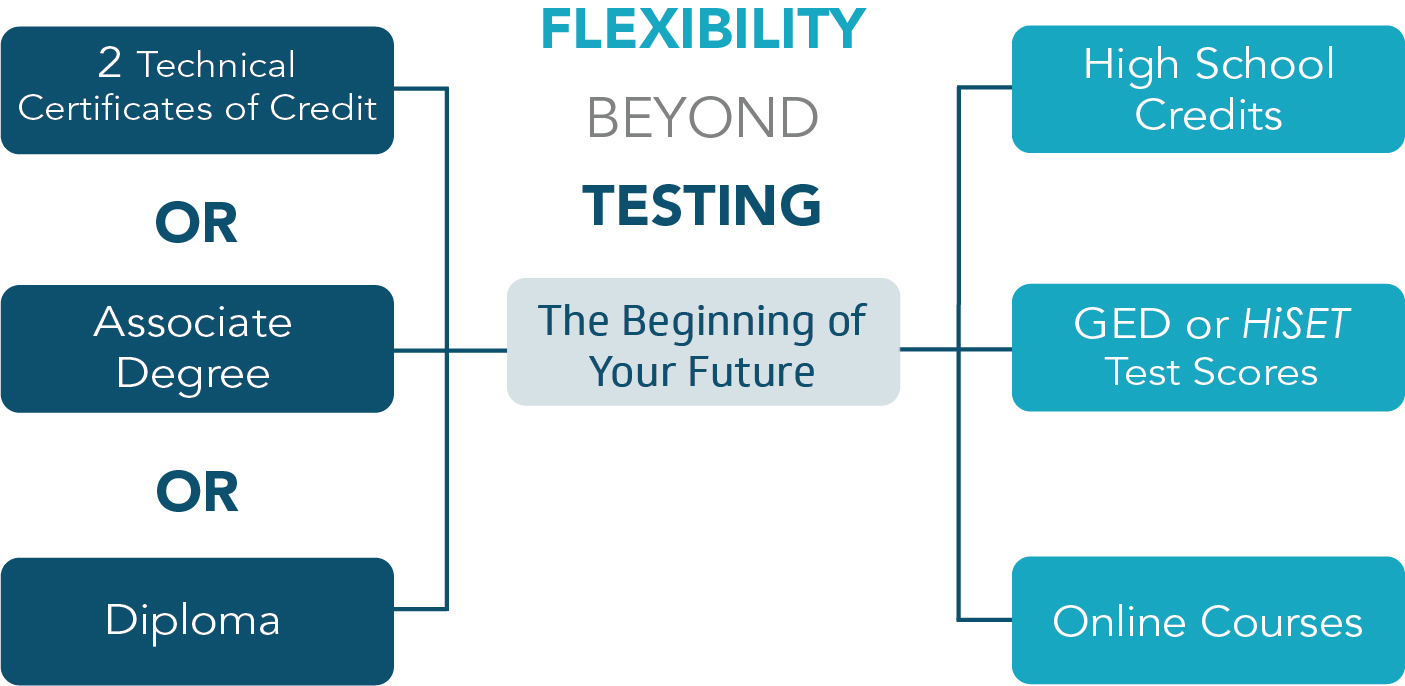 Why is Career Plus High School Diploma right for me?
Get your high school diploma without taking a high-stakes test.
Transfer in high school credits or GED tests you have already completed.
Online high school courses available 24/7.
Enroll in college courses right away.
Earn more money with a postsecondary credential.
Receive one-on-one support from Adult Education staff.
Available Career Paths:
Aircraft & Avionics
Business
Computers & Engineering
Construction & Manufacturing
Healthcare
Professional Services
Public Safety
Transportation
CLICK HERE TO RECIEVE MORE INFORMATION: https://forms.office.com/r/NQJqkXSeXY
OR CONTACT:
Audra Tagliarini
Career Plus Coordinator
912.443.5352
atagliarini@savannahtech.edu
*Students aged 18-20 years old must be fully withdrawn from high school and must have 5 or less high school credits.